OBXSERVICE has finally created one network capable of solving all of your residential and commercial needs. From boosting rental income with a face lift to replacing windows and getting your property on the web a member of our staff is there to support you every step of the way.
Kitchen Remodel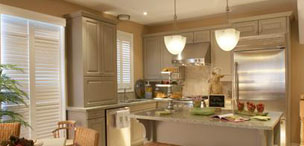 We will help you to select the highest quality materials available for your kitchen design, and we will follow through with expert installation and attention to details.
New Construction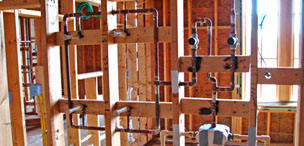 Are you looking to build on the outer banks we can handle your project from start to finish. Our staff will design contract and make your home a reality..
Entertainment Centers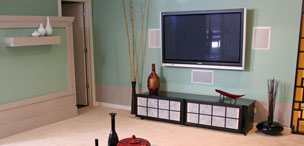 Are you ready to upgrade your technology at your home and office from mounting flat screens to full surround systems we are here to help.
Cable/ Satellite Repair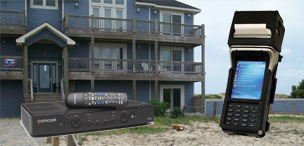 Has your cable gone out at your rental property and you are too far away to assist your tenants? A trained member of our staff can help .
Office Networking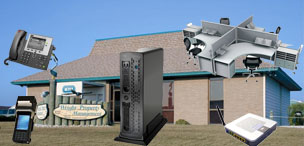 Opening a new office or ready for an upgrade we will set you up with a top security network to accommodate up to 250 users .
Web Sites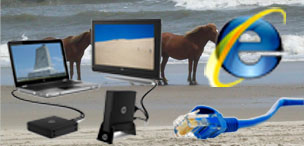 Are you ready to take your office or residence Wireless? We can purchase all the equipment necessary or coordinate with your current provider. .
Exterior Design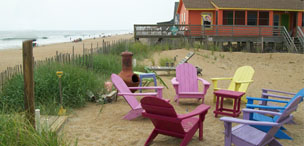 Exterior furniture packages may meet budget goals, but often contain inferior quality pieces that don't last. We are here to help.
Interior Design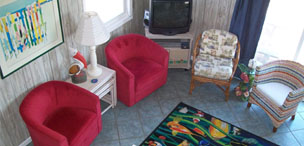 Beachfront income properties have their own particular set of concerns when it comes to interior design let our experience ease your mind.
Cottage Consulting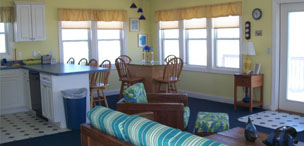 Our cottage consulting is second to none are you ready to boost your rental revenue for the upcoming season.